Ready to shop insurance rates
for the last time?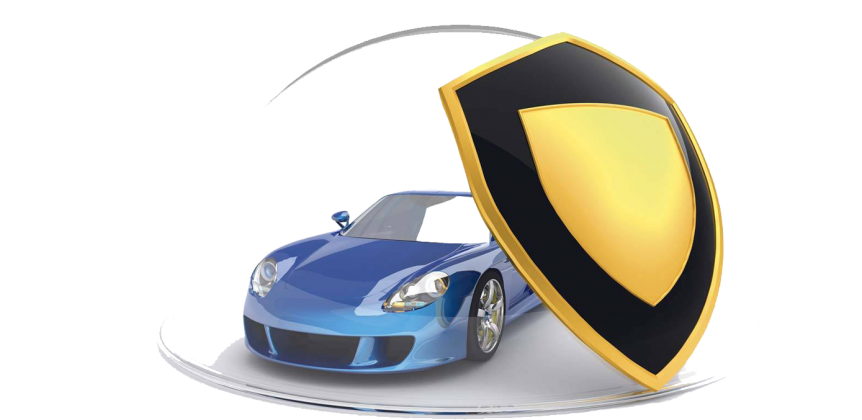 Our insurance plans cover all categories!
Auto
Boat
Recreational
Home Owners
Commercial
Liability
Life Insurance
… and More!
We are an Ohio independent insurance agency that has been serving Ohio families and businesses for over 39 years.
Let us help you save money by bundling together your home and auto insurance. Have a business that need covered? Put all three together for even more savings.
When was the last time your insurance company told you that you were paying too much? At ShopOnce we offer transparency so that you know we care.
Filing a claim has never been easier! ShopOnce offers a direct line to you insuring company so you can file online or call and report your loss directly!
Kristopher Miller
2023-09-22
I have known Clint and his family since back when they was Central Insurance when my cousin Amy used to work there they've always been good to us I've always been like a family to us very well spoken always reaching out for help if you need I give 5 stars well recommend 👍👍
Nikki Richmond
2023-09-22
Amazing service and always there when we have needed them!!!! Been with Shop Once for 13/14 years now!! Clint and the crew has always provided top notch service!
My insurance company just saved me money on my insurance woohoo
Our experience so far has been that this agency has been attentive to our needs, and worked in a timely and effective manner at getting things taken care of. We were able to easily make changes to our policy, and they helped to educate and guide us along the way. I also appreciate that their phones are answered by a human that was helpful in directing me to the right person.
Joshua McKinney
2023-09-17
Fantastic customer service, and a caring staff. Clint and his team helped me navigate my policy options and answered any questions I had.
Christopher McCall
2023-09-15
Very nice gentleman! Answered all my questions, and got me insured right away!
These guys are great. Never had problems and very helpful!
Sherina Lollar
2023-08-16
Outstanding service! I will not ever change my insurance company